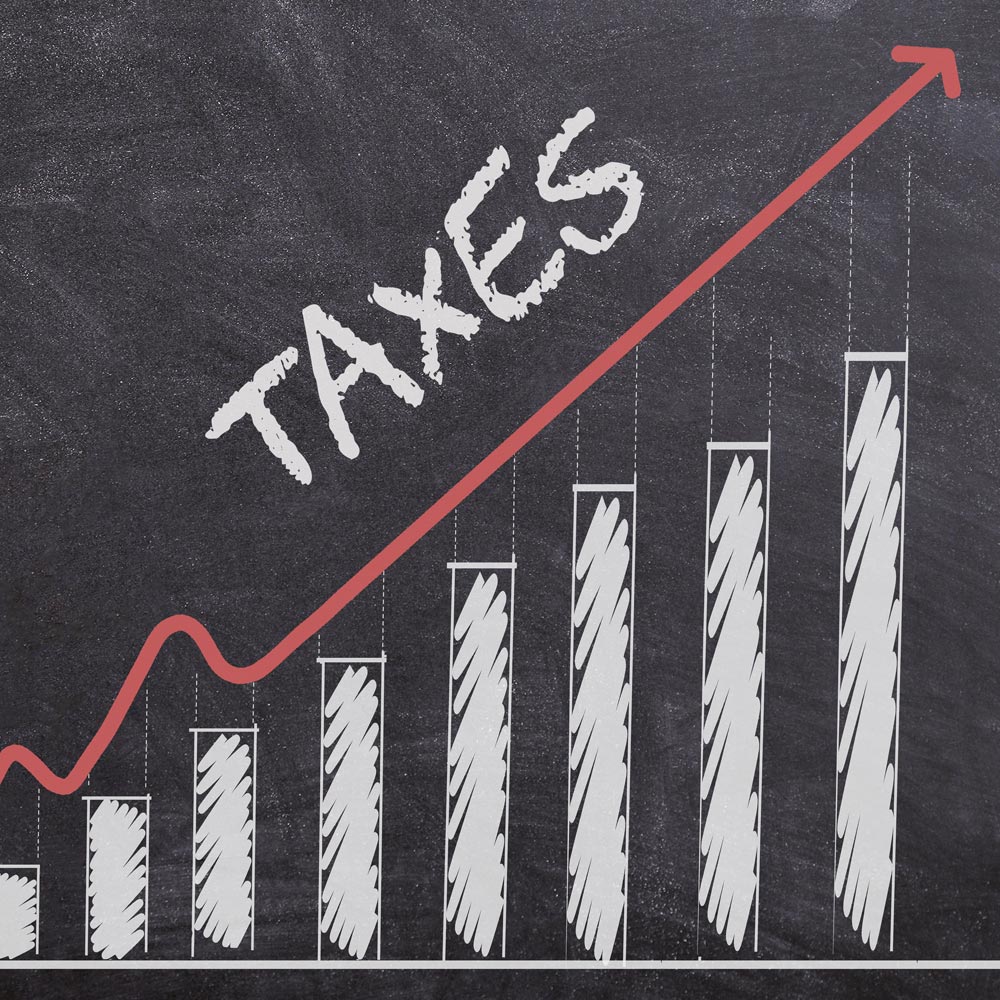 ENDING THE TAX HIKES
Liberal politicians on the Pinellas County Commission have proven untrustworthy with our tax dollars, most recently evidence by this year's TRIM notices – property values went up, but the commission refused to roll back the millage rate.

On the County Commission, Brian will take common-sense action to reduce property taxes and help you keep more of your money.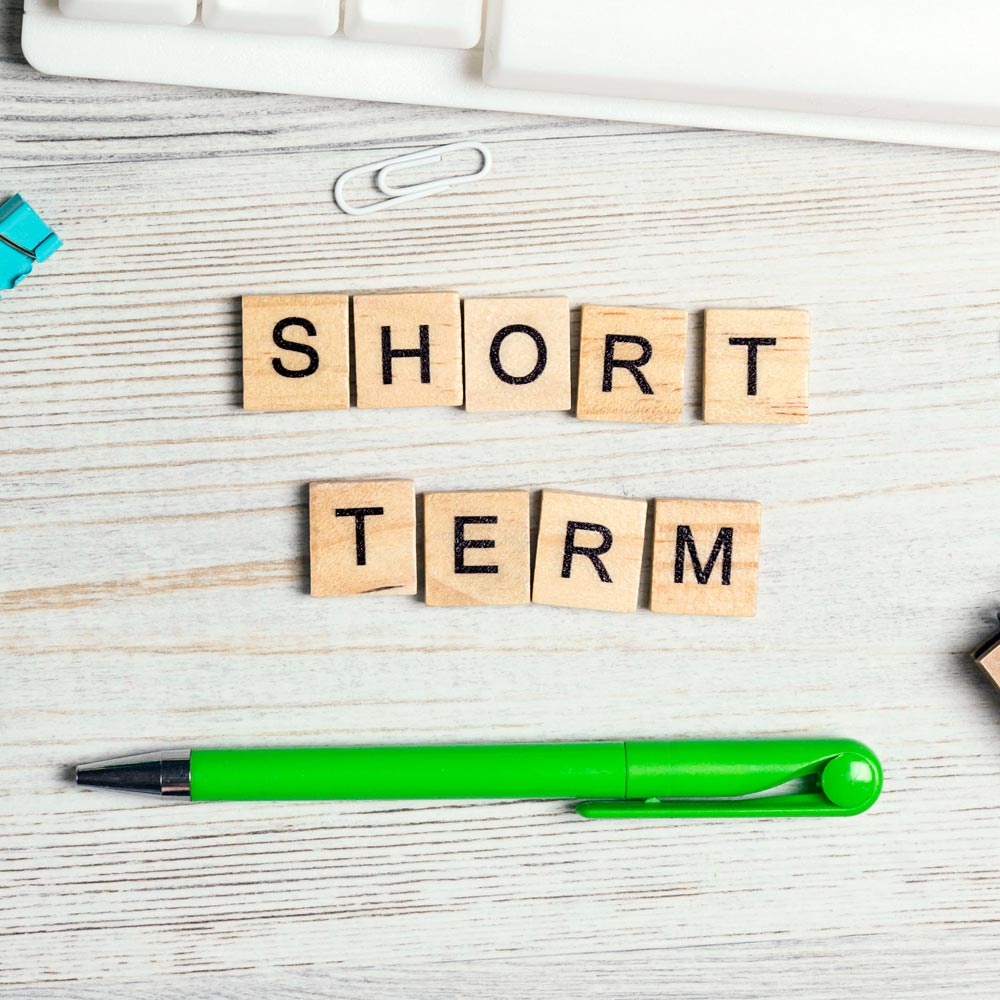 TERM LIMITS FOR
ALL ELECTED OFFICIALS

Part of the problem is that our county commissioners are not beholden to term limits. Brian is committed to changing that. He signed the petition to put a term limits initiative on the ballot, and on the county commission one of Brian's first actions will be to introduce term limits on for every member of the commission. Running for office should not be a career, and elected officials should not have the power to grant themselves perpetual pay raises on taxpayer dime.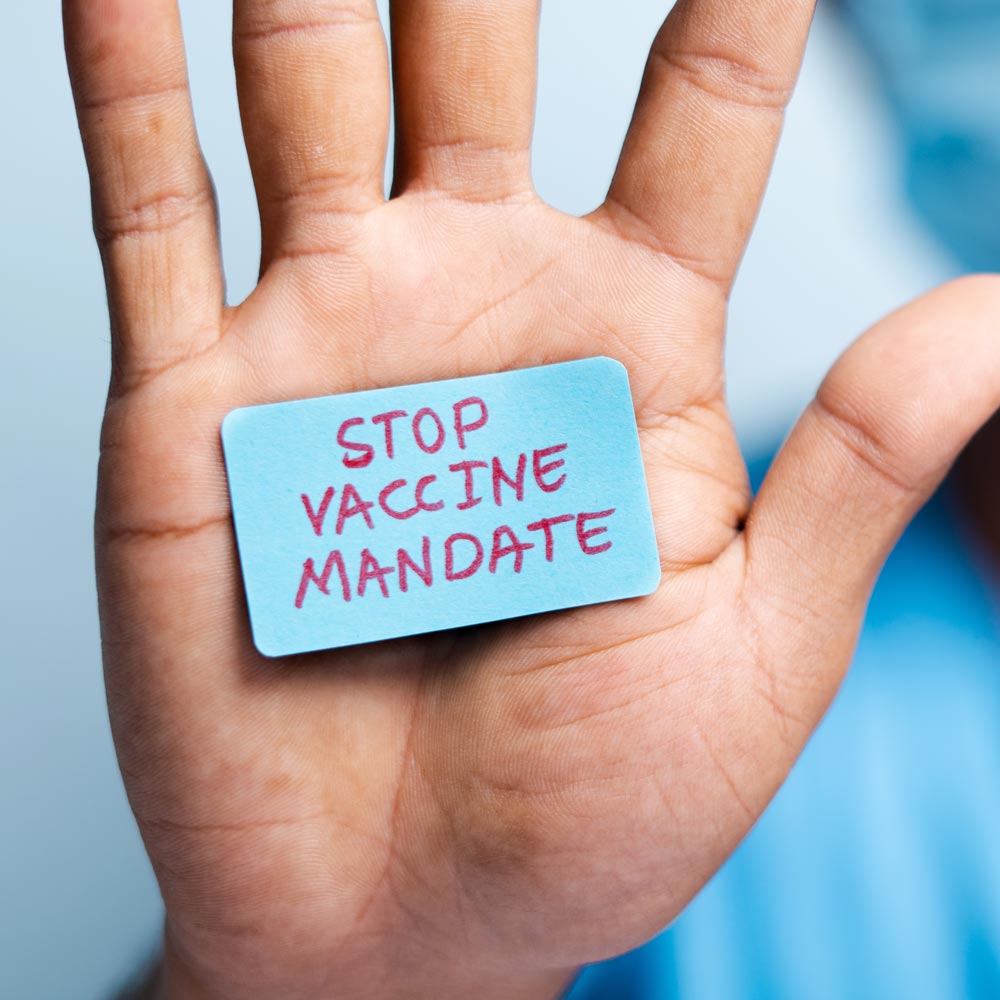 NO LOCKDOWNS,
NO MANDATES
Even when Governor DeSantis lifted the mask mandate and announced Florida was open for businesses in the Summer of 2020, out-of-touch politicians on our own county commission kept businesses locked down. The bottom line is that in this era of rampant inflation and economic uncertainty, we can't afford county commissioners who put politics over prosperity. As our next County Commissioner, Brian Scott will oppose all lockdowns and mandates to ensure our families and businesses not only survive, but thrive.